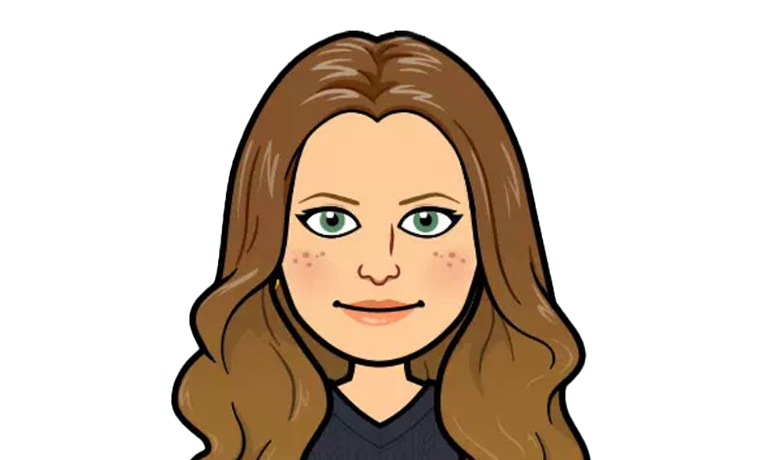 Dr Rae
Clinical Director
Introduction
Profile coming soon.
What I Do
Profile coming soon.
How I Support Patients
Profile coming soon.
I am a GP Partner and GP trainer, I have a special interest in women's health and provide a full range of contraceptive services. I am also the Clinical Director of North Gosforth Primary Care Network. I did my medical school training in Leeds where I then also spent my years as a junior doctor. I moved to York to complete my GP training and moved to Newcastle in 2005. I spent the next 8 years working around the region mainly as a salaried GP in Sunderland before moving to work as a Senior Medical Tutor at the University of Newcastle and then on to Brunton Park in 2015.
Qualifications
Leeds 1999
GP York 2004
Specialism
Women's health
GP Training
Working Pattern
Full time
Location
Brunton Park Health Centre
Princes Road
Brunton Park
Newcastle upon Tyne
NE3 5NF
You may also like to read...