Health and Wellbeing Services for people in North Gosforth
As part of our primary care network's commitment to improving the overall health of our patient population, we are pleased to be able to offer specialist health and wellbeing services to patients.
Our network – North Gosforth Primary Care Network – is a group of 5 GP practices working collaboratively, giving patients access to expert staff and services.
One such staff member is Hannah Parks, our Health and Wellbeing Coach.
What is Health and Wellbeing Coaching?
The main aim of Hannah's role is to support, educate and motivate patients to make positive changes relating to their lifestyle.
Depending on an individual's needs and current health, Hannah can help in several ways.
If, for example, getting more active is the key, then specific coaching from Hannah can help people increase their levels safely and discover the benefits of moving more – both physical and mental.
---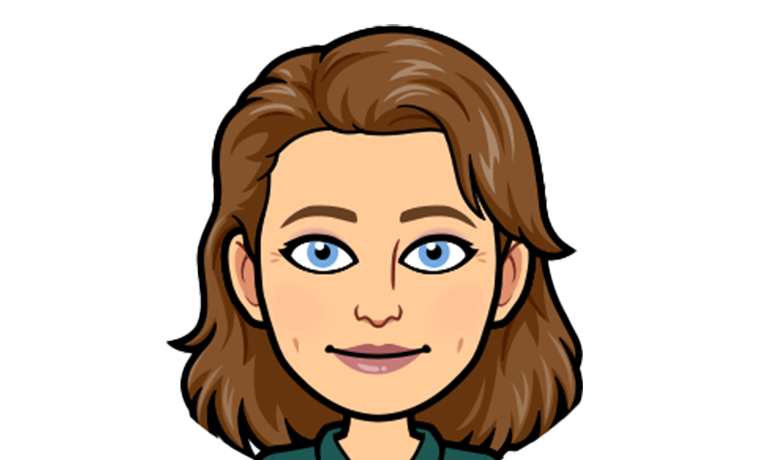 "More than anything, I aim for my patients to leave their appointments feeling confident in their ability to achieve a healthy lifestyle."

— Hannah Parks
---
Hannah is also a Registered Associate Nutritionist. So, for people who want to be able to eat well or need support to manage their diet because of diabetes, Hannah offers support and education on making informed choices that benefit a person's health.
As well as proactive support, health and wellbeing coaching look at the barriers people encounter in their lives and provide them with the tools and knowledge to overcome them.
Hannah, Healthworks and North Gosforth GP practices
Hannah is employed by Healthworks, an award-winning Newcastle-based charity whose aim is to help people improve their health, wellbeing, and life outcomes.
North Gosforth PCN have commissioned Healthworks and Hannah to provide her expert services to patients at all 5 GP practices in our area.
Four main areas of focus
Since starting in her role in March 2022, Hannah has been concentrating on these main areas of improvement.
Action on Diabetes: How to reduce risk and achieve a healthier lifestyle through diet and exercise.
Path to wellbeing: Exploring mental health and developing tools to overcome mild anxiety and depression.
Getting active: How to increase activity levels safely, setting realistic targets and longer-term benefits.
Eating well: From learning about nutritional values to portion sizes and how to overcome barriers to healthy eating.
Referrals and getting in touch
You can be referred to Hannah by any member of GP practice staff.
Typically, Hannah will have an introductory session with each new person she works with. During this initial chat, you'll discuss the issues you're facing and the aims you'd like to achieve. Hannah will then work with you to come up with a personalised plan.
Regular sessions of 30 minutes to an hour allow you to check in, measure your progress and learn more about living well.
Hannah spends most of her time working directly with patients, either over the phone or in person. Some patients prefer the familiarity of their GP practice for sessions or a local coffee shop. Healthworks also have bases in Benwell and Leamington, so there are options to suit everyone.