The Life-saving Flu vaccine: Who needs it and how to get it
Every year, the NHS protects millions of people against flu – a highly contagious illness that, while mild for many, can be potentially life-threatening for others.
In the third in our vaccine series, we'll touch on the history of the flu vaccine, why annual jabs are needed, and who it will be available for this year.
Scroll down to read through, or use the buttons to jump to sections below.
---
Quick History
The flu vaccine has been widely used in the UK since the 1960s to protect people with underlying health conditions who were at the highest risk of getting severe complications if infected.
A flu epidemic hit the UK in the Winter of 1989/90. Over a million people got flu – far higher than standard years – leading to over 26,000 deaths.
The forgotten flu epidemic of 1989. Source – BBC News
The epidemic resulted in increased use of vaccines to protect the population.
Since 2000, all people aged 65 and older have been included, regardless of any chronic conditions. Programmes to include pregnant women and children aged 2-9 were added afterwards.
During COVID-19, more people than ever were offered flu jabs by the NHS to guard against possible double infection of flu and coronavirus.
Every year, the NHS faces more significant pressure during the Autumn and Winter months, as viruses like flu replicate quickly and pass easily.
High vaccination rates are the best way to protect individuals, families, those at risk in our communities and the NHS.
2023 Eligibility
The Government determines who is offered a flu vaccine based on recommendations from the Joint Committee on Vaccination and Immunisation (JCVI).
The flu vaccine will be offered free on the NHS to adults who:
are 65 and over (including those who will be 65 by 31 March 2024).
have certain health conditions.
are pregnant.
are in long-stay residential care.
receive a carer's allowance, or are the main carer for an older or disabled person who may be at risk if you get sick.
live with someone more likely to get a severe infection due to a weakened immune system, such as someone living with HIV, someone who has had a transplant, or is having certain treatments for cancer, lupus, or rheumatoid arthritis.
A nasal spray flu vaccine is free on the NHS for Children who are:
aged 2 or 3 years on 31 August 2023 (born between 1 September 2019 and 31 August 2021).
primary school children (Reception to Year 6).
some secondary school-aged children (Year 7 to Year 11).
aged 2 to 17 years with certain long-term health conditions.
Young children between 6 months and two years with a health condition may be offered a vaccine injection (the nasal spray is not licensed for children under 2).
Timings
From September, childhood vaccinations for flu will be offered in schools, GP practices and clinics.
Children can catch and spread flu easily, so vaccinating them first protects others, especially babies and older people.
Pre-school-aged vaccinations will be offered in GP practices. Parents and guardians will be contacted when they can book their kids' appointments.
Primary and Secondary school-aged children will be offered the nasal spray through their schools. Parents and guardians will be asked to consent and then be sent confirmation.
Children with health conditions may be offered vaccines at school or in practice. Those who are home-schooled or not in mainstream education will be offered vaccines at community clinics.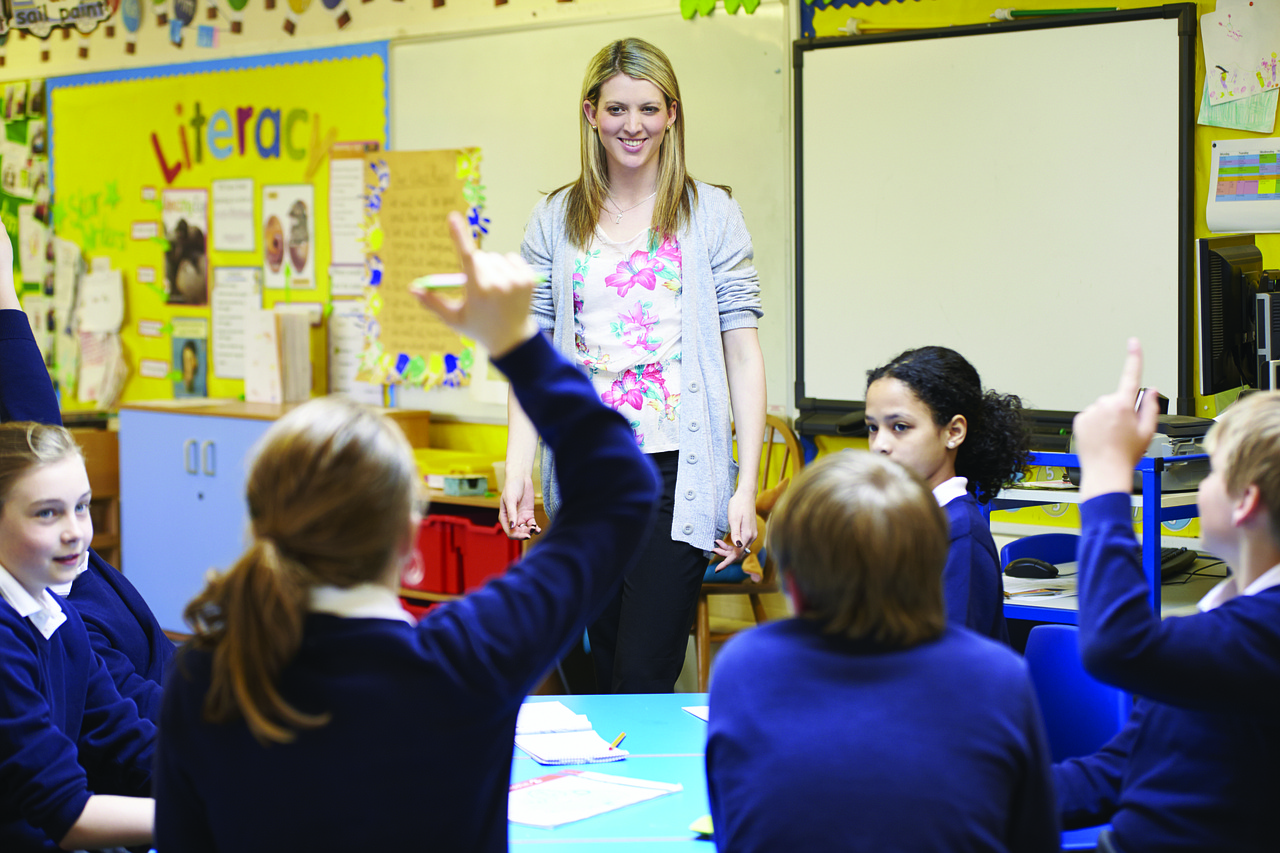 For eligible adults, the Autumn vaccination programme has been brought forward and will now begin on 11th September. Adult care home residents and those most at risk will be prioritised first.
Further details of when all other groups will be able to receive their vaccines will be published by NHS England soon.
Please wait to be contacted when appointments for your group can be booked.
Why Annual Boosters
You may wonder why new flu vaccines are needed yearly when other vaccines are given in childhood and offer life-long protection.
As we discussed in the first part of our vaccine series, it's because some viruses like flu and COVID-19 replicate quickly, making new, slightly different copies of themselves.
It's not that the vaccines stop working – they need to be updated to target those new strains so our immune systems are prepared.
Because other diseases like smallpox or polio can't do this, we only need one set of jabs to be fully protected. You can read our vaccine series' first and second parts using the links below.