Covid Boosters for those most at risk this Autumn
Since the first COVID-19 vaccination was given in December 2020, nearly 150 million first, second and booster doses have been given in the UK.
In the final part of our vaccine series, we discuss COVID and the Autumn Booster campaign.
Nearly 94% of people over 12 have had at least one dose of a COVID-19 vaccine, and more than three-quarters have had three doses, including the booster.
The vaccines increased the immunity of so many by so much that restrictions could be lifted, and we learned to live with COVID-19. They also saved countless lives and reduced the strain on the NHS.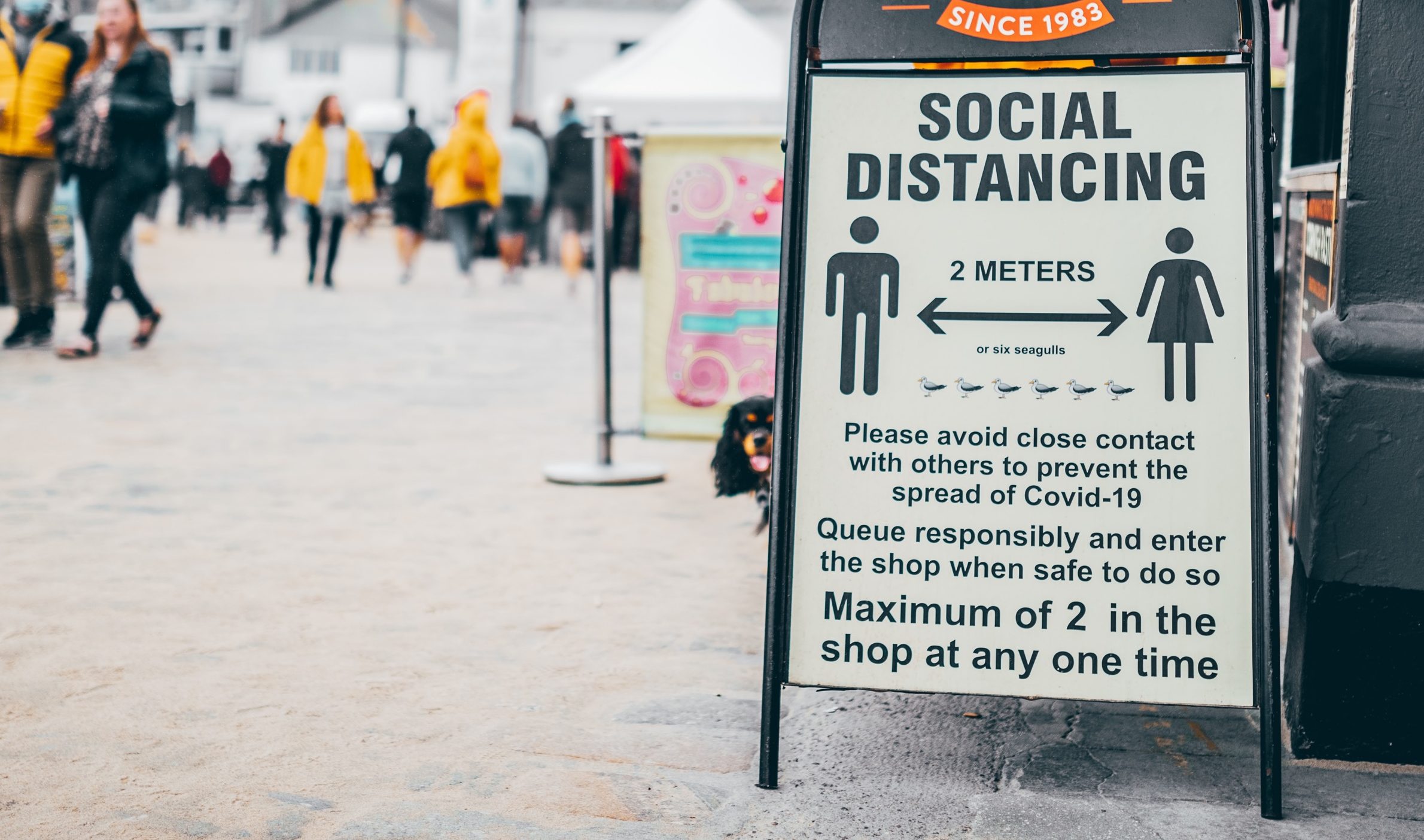 Of course, part of living with a virus means taking precautions and ensuring the immunity we built up in communities isn't compromised and lives aren't put at risk.
That's why there has been a regular Spring and Autumn Boosters pattern. People who got the Autumn booster last year were 53% less likely to need hospital treatment for COVID-19 than those who didn't get the jab.
Read through the details below, or jump to sections with the buttons.
---
Eligibility
As with the annual flu programme, the Government decides who is eligible for a free jab based on recommendations from the Joint Committee on Vaccination and Immunisation (JCVI).
The risk of serious illness from COVID-19 is strongly linked to age or existing health conditions.
Here is who is included in the Autumn 2023 booster campaign:
Residents in care homes for older adults.
All adults aged 65 years and over.
People aged 6 months to 64 years in a clinical risk group.
frontline health and social care workers.
People aged 12 to 64 years who live with people with immunosuppression.
People aged 16 to 64 years who are carers, and staff working in care homes for older adults.
Timings
The timing of the Autumn Booster programme has been brought forward and will begin today, 11th September.
As with this year's flu campaign, care home residents will be the first priority. As soon as NHS England has released details of when other groups can book appointments, we will let patients know.
As with flu jabs, please wait to be told you can book an appointment before contacting GP practices.
Why Boosters
In the first and third parts of our vaccine series, we discussed how some vaccinations offer long-term or even life-long protection, and others require regular 'topping up.
COVID-19, like Flu, is one of those viruses that people most at risk will need to continue to be protected against.
Viruses that spread and replicate quickly make slightly different copies of themselves, leading to different strains being created.
These new variants can be resistant to existing vaccines. New, updated jabs make sure our immune systems are upgraded and ready to fight off new types of infections.
First Jabs
As we said at the top, more than 9 in 10 people nationwide have had at least one vaccine jab.
Across Newcastle, the figures are somewhat lower, where 72.5% of people have had one shot, 68% have had two and just over half – 52.7% – have also had a booster.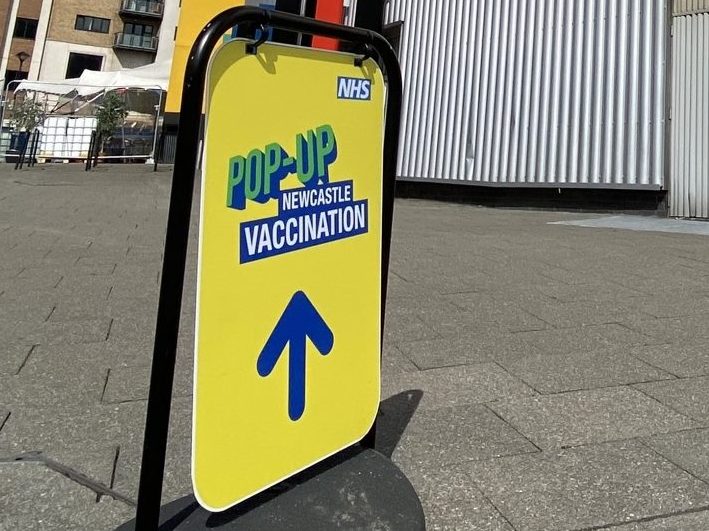 At the end of June this year, the offer of the first two jabs stopped being available to everyone, regardless of age or health conditions.
That said, if you are yet to have a vaccine and are in one of the eligible categories mentioned above, part of the JCVI recommendation is that you will be offered a vaccine.
We will let patients know when the dates and availability of COVID-19 jabs are known.