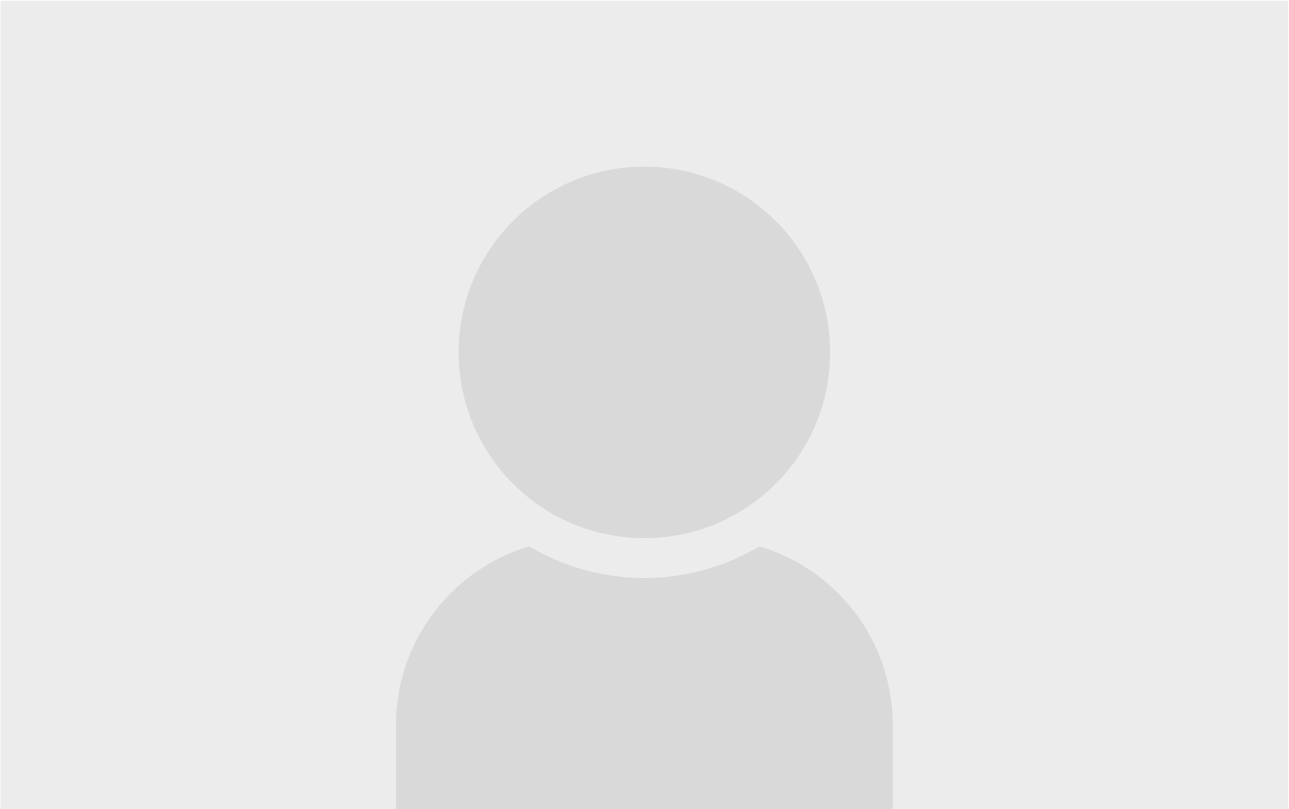 Ashling Kinsella
Lead Clinical Pharmacist
Introduction
I'm Ashling Kinsella, the Lead Clinical Pharmacist for North Gosforth Primary Care Network. Before coming to Gosforth in February 2021, I worked in primary care with experience in medicines optimisation and independent prescribing. I have a Masters degree in Pharmacy. I also spent four years with the Cumbria, Northumberland, Tyne & Wear NHS Foundation Trust, where I developed an interest in mental health.
What I Do
My role is to improve patient care by focussing on medication issues, specifically to work with people who regularly take more than one type of medication.
Through regular reviews with patients, we can look at how people are getting on with their medication and whether we can make adjustments to help them get the best possible results.
I mainly carry out reviews with patients over the phone. It's often more convenient for people and means I can speak to patients across all five practices in North Gosforth from one location.
As the Lead Clinical Pharmacist for the network, I aim to use my experience in primary care to help support, grow and encourage the pharmacy team.
How I Support Patients
Through frequent and in-depth medication reviews, I can work with patients to optimise their medication.
This is especially the case if someone with multiple long-term conditions takes more than one medication regularly. It's essential to see how different medications interact with each other and whether we can make adjustments in dose or type of medication.
Our work is part of what the NHS calls 'direct enhanced services'. The aim is to offer people personalised, proactive care designed to keep them fit and healthy, with other health and social care services fully integrated and much more easily accessible to patients.
Get in touch
If you have regularly prescribed medication, then you'll be invited for a review, usually on an annual basis.
You'll be invited to book a review appointment, and we can discuss how you are getting on.
Should you have queries or issues with newly prescribed medication, you can always ask your practice's reception team to put you in touch with me.
You may also like to read...